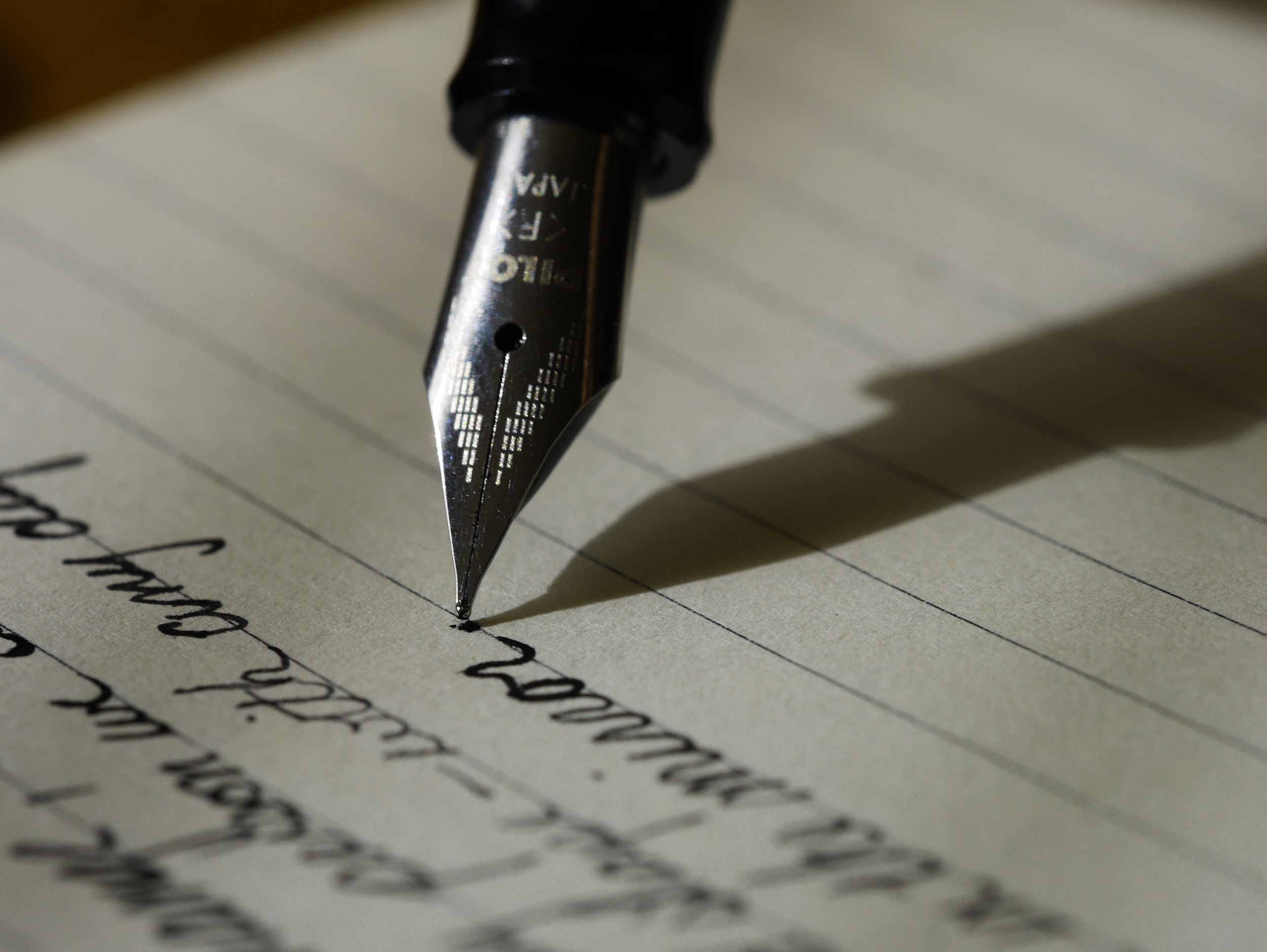 ---
Gilda Turitz has been named one of the "Top 50 Women Lawyers" in Northern California by Super Lawyers®.  Every year Super Lawyers® recognizes the top attorneys in particular regions through a multi-phase selection process that involves peer nomination, independent research and peer evaluation.
---
The Arbitration Committee of the ABA's Dispute Resolution Section interviewed Gilda about how her start in the ADR field, her arbitration career and specialties. Read more here.
---
A March 2017 study by Micronomics Economic Research and Consulting has determined that arbitration by the American Arbitration Association accelerates the pace of dispute resolution compared to federal court, and describes the overall economic losses associated with the delay to trial and through appeal.
---
Recent surveys indicate women arbitrators range from 15% to 25%. Read more here.
---
International Institute for Conflict Prevention and Resolution (CPR) announced on March 1, 2018 publication of its revised Rules for Non-Administered Arbitration of Domestic and International Disputes. Read more here.
---
The American Arbitration Association has new initiatives for streamlining the use of 3 arbitrator panels and the selection of arbitrators in international cases. Read more here.
---
The American Bar Association's Women in Dispute Resolution Committee (WIDR), of which Gilda Turitz is Co-Chair, has published its 2017 Member Directory of ADR Practitioners. Gilda's Measuring Mediation "Success:" Process Matters As Well As Results is also available on the ABA website as premium content.
---
Gilda Turitz will be speaking at the December 1, 2017 meeting of the ABA's Women in Dispute Resolution Committee (WIDR) on "Peer-Nominated ADR Organizations."
---
We often talk about a mediation being "successful" because the case settled, or conversely that it "failed" because a full settlement was not achieved and at least some parties are continuing to fight. Is a mediator successful solely by virtue of closure?