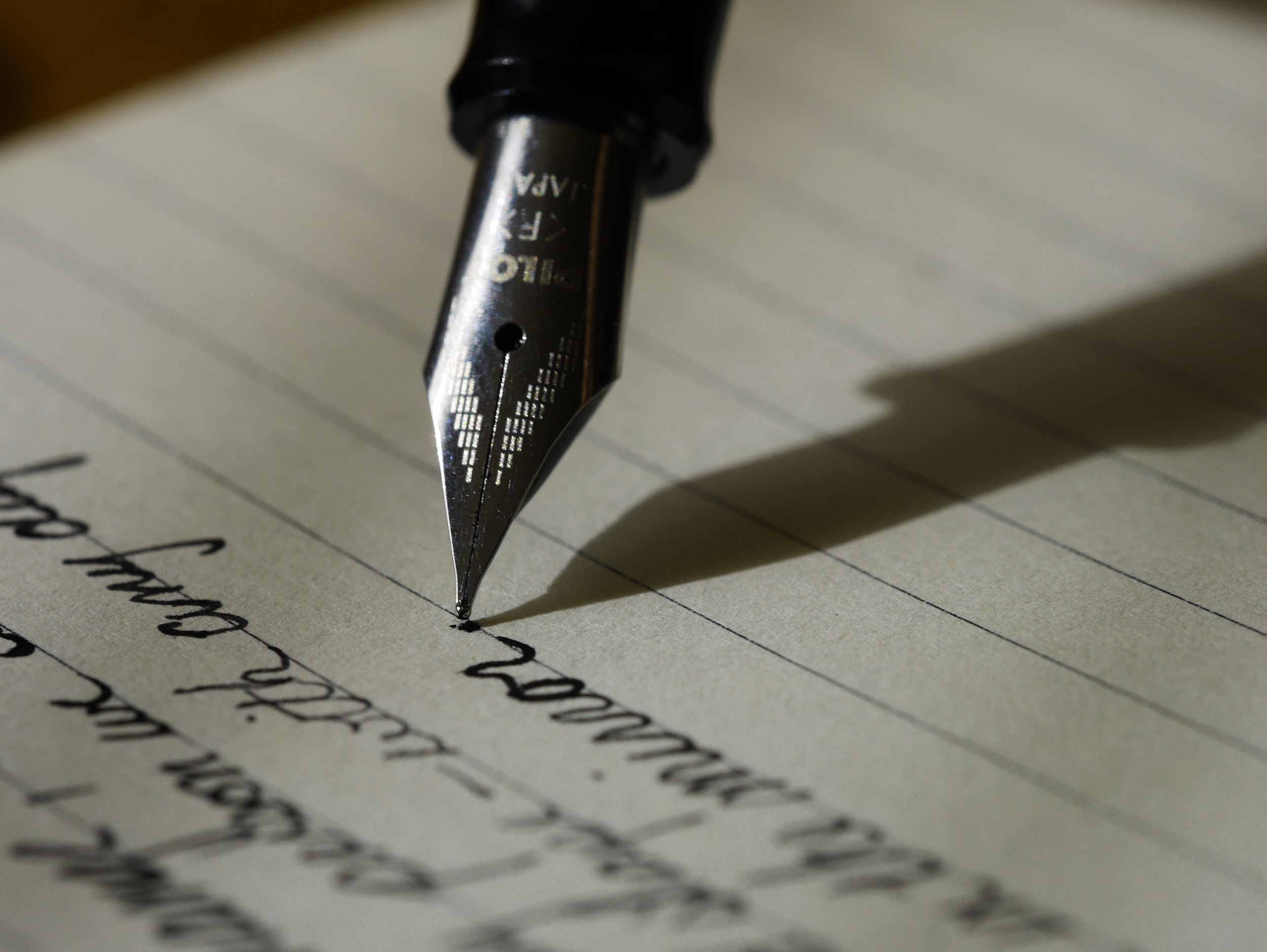 ---
On April 29, 2019, Gilda Turitz will be one of four "TED" talk presenters on ADR topics at a Bar Association of San Francisco live presentation, also available on a webcast. Visit the Bar Association's Calendar of Events to register and learn more.
---
Myths about arbitration persist because, unlike court, arbitrations are usually private. The proceedings, hearings, and awards are not typically open to public viewing or comment. Some common myths are: "arbitrators always split the baby;" "there is no discovery in arbitration;" or "arbitration costs as much as litigation."
---
Turitz Dispute Resolution has been named a Tier 3 firm in San Francisco for Arbitration by U.S. News – Best Lawyers® "Best Law Firms" in 2019.
---
Gilda Turitz has been named the Best Lawyers® 2019 Arbitration "Lawyer of the Year" in San Francisco. Ms. Turitz earned this recognition for receiving the highest overall peer feedback. Since 2016, Best Lawyers has recognized Ms. Turitz for her outstanding work in the field of Arbitration.
---
The Women in Dispute Resolution Committee (WIDR) of the American Bar Association's Dispute Resolution Section successfully spearheaded an initiative to have the ABA pass a Resolution to address elimination of bias and enhancing diversity in Dispute Resolution by bringing attention to the underrepresentation of women, minorities, and other diverse neutrals in domestic and international arbitration and mediation, among other processes.
---
Gilda Turitz has been named one of the "Top 50 Women Lawyers" in Northern California by Super Lawyers®.  Every year Super Lawyers® recognizes the top attorneys in particular regions through a multi-phase selection process that involves peer nomination, independent research and peer evaluation.
---
The Arbitration Committee of the ABA's Dispute Resolution Section interviewed Gilda about how her start in the ADR field, her arbitration career and specialties. Read more here.
---
A March 2017 study by Micronomics Economic Research and Consulting has determined that arbitration by the American Arbitration Association accelerates the pace of dispute resolution compared to federal court, and describes the overall economic losses associated with the delay to trial and through appeal.
---
Recent surveys indicate women arbitrators range from 15% to 25%. Read more here.
---
International Institute for Conflict Prevention and Resolution (CPR) announced on March 1, 2018 publication of its revised Rules for Non-Administered Arbitration of Domestic and International Disputes. Read more here.