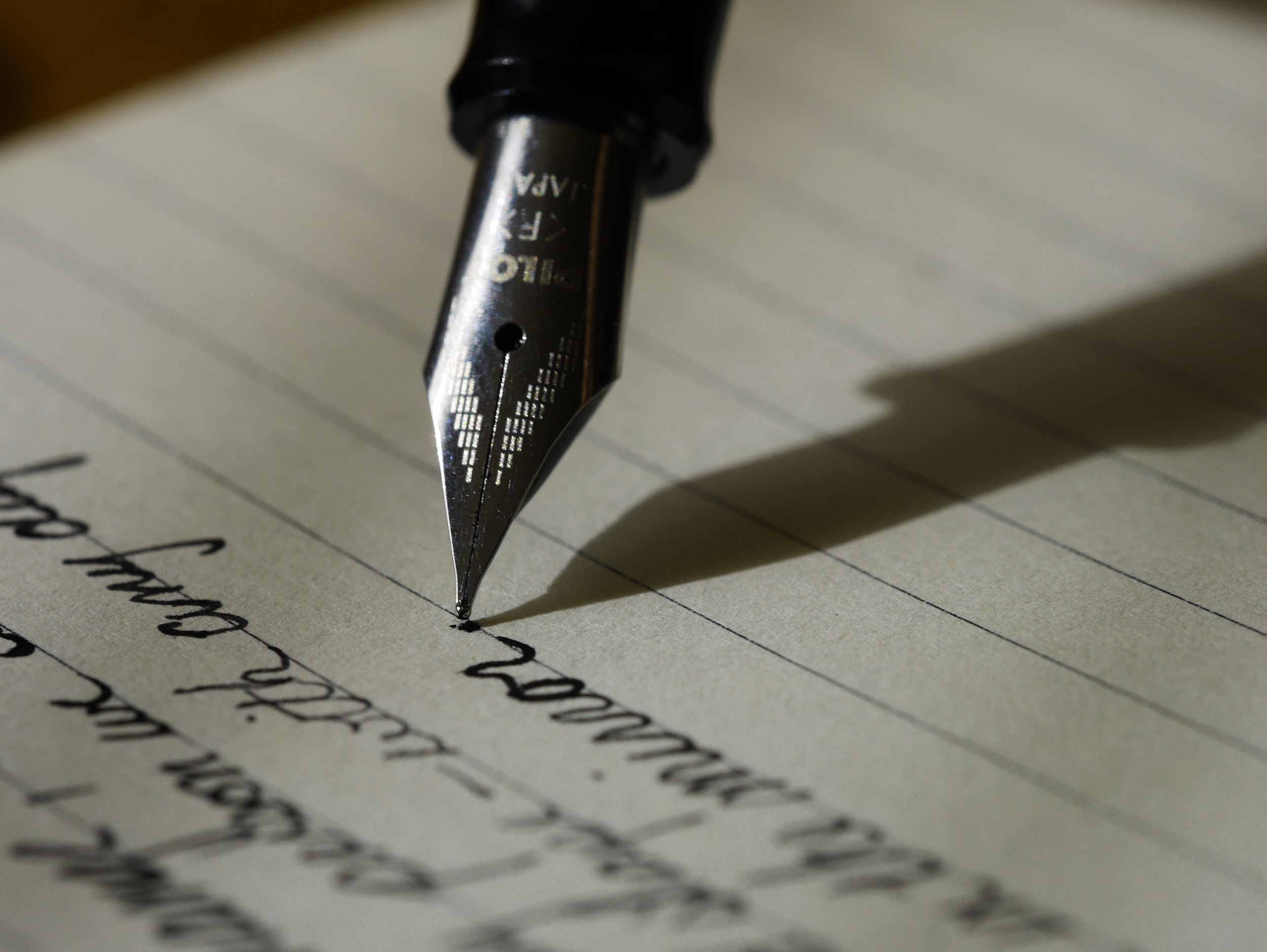 ---
AAA-ICDR®'s Annual B2B Caseload Continues to Increase, Along with Level of Diversity in Arbitrator Roster & Appointments. Companies from a Variety of Industries, from Life Sciences and Construction to Healthcare and Technology, filed with AAA-ICDR to Resolve Disputes in 2019.
---
The 2020 WIDR Member Directory of ADR Practitioners is a resource for those seeking to hire women as dispute resolution neutrals. The Directory includes names, specific practice areas, types of practice, and geographic location along with links to practitioner web sites.
---
Turitz Dispute Resolution has been named a Tier 1 firm in San Francisco for Arbitration.
---
Gilda Turitz quoted in article on women in ADR, "Taking a seat at the table: Women neutrals underrepresented in some fields".
---
Gilda Turitz was recently selected by her peers for inclusion in the 2020 Edition of The Best Lawyers in America® for her work in the field of arbitration, after having been named as the 2019 "Lawyer of the Year" in San Francisco for arbitration.
---
On April 29, 2019, Gilda Turitz will be one of four "TED" talk presenters on ADR topics at a Bar Association of San Francisco live presentation, also available on a webcast. Visit the Bar Association's Calendar of Events to register and learn more.
---
Myths about arbitration persist because, unlike court, arbitrations are usually private. The proceedings, hearings, and awards are not typically open to public viewing or comment. Some common myths are: "arbitrators always split the baby;" "there is no discovery in arbitration;" or "arbitration costs as much as litigation."
---
Turitz Dispute Resolution has been named a Tier 3 firm in San Francisco for Arbitration by U.S. News – Best Lawyers® "Best Law Firms" in 2019.
---
Gilda Turitz has been named the Best Lawyers® 2019 Arbitration "Lawyer of the Year" in San Francisco. Ms. Turitz earned this recognition for receiving the highest overall peer feedback. Since 2016, Best Lawyers has recognized Ms. Turitz for her outstanding work in the field of Arbitration.
---
The Women in Dispute Resolution Committee (WIDR) of the American Bar Association's Dispute Resolution Section successfully spearheaded an initiative to have the ABA pass a Resolution to address elimination of bias and enhancing diversity in Dispute Resolution by bringing attention to the underrepresentation of women, minorities, and other diverse neutrals in domestic and international arbitration and mediation, among other processes.